This is the booking page for Scrum Master
To learn more about this:
Who is this program for?
Program benefits
Program contents
Format of learning
Head on over to our program description page.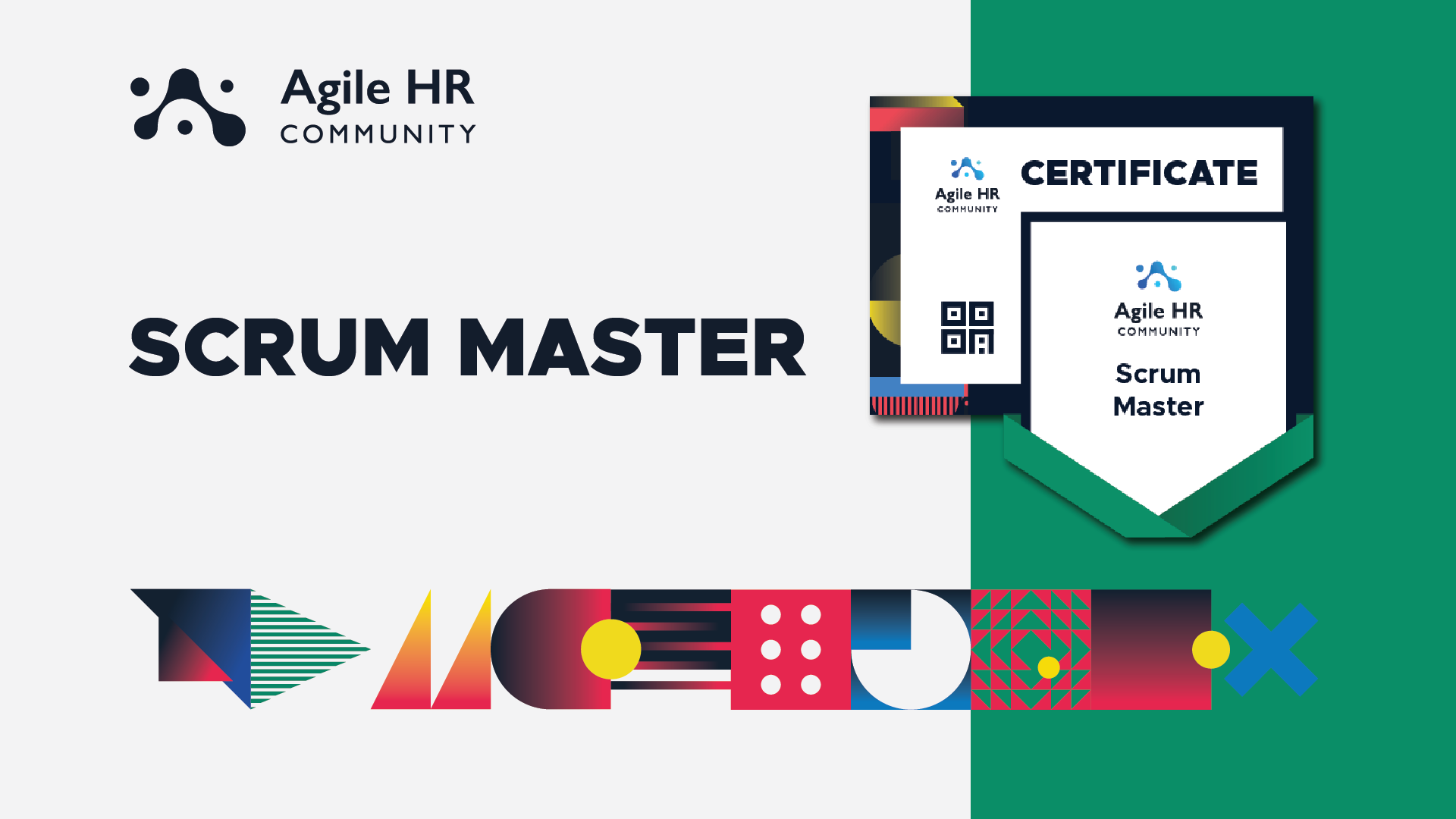 Scrum Master – Certified Training – US/EU
Related Events
Read more about the program under our program page.
Scrum Master program format
Format for the Scrum Master training program
We are using the agile format to learn. In the program you'll be setting up Scrum Teams. We will run four 1-week modules where you will learn in a bite-sized way with a Scrum team.
Self-studies (30-60min per module) : Pre-sprint self-studies, case studies and videos. You'll learn the "theory" in our digital learning system
Live session (2 hours 30 min per module): Virtual live session where the trainer walks through key concepts, presents tools and methods. This is where we have Q&A's and discussions. In the live sessions we are also doing sprint planning with your Scrum teams.
Group session (1 hour 30 min per module): Sprint, Review and Retro. You'll work in a Sprint with your Scrum team during the week. You will also run a Sprint review and a retrospective (self facilitated in the team, online session). Here, you will be taking turns trying Scrum Mastering.
Personal reflection: Participants reflect on their own context and assess their skills in each Sprint. By the end of the training this self-reflection creates an understanding of which parts of Scrum Mastering they want to develop next.
Please bare in mind you'll need to book the time for self studies, exercises and application reflection in addition to the live sessions.
Workshop Schedule for this Program:
The live virtual coaching sessions of the digital program are based around US & EU time zones.
Live learning sessions are starting at 2:00pm LONDON, UK.
In the Group Scrum sessions you will work in teams, this is self managed in teams but please book these times in your calendar.
Module 1
Monday 30th January:

Live Session 2:00pm - 4:30pm

Wednesday 1st February:

Group Scrum Session 2:00pm - 3:30pm
Module 2
Monday 6th February:

Live Session 2:00pm - 4:30pm

Wednesday 8th February:

Group Scrum Session 2:00pm - 3:30pm
Module 3
Monday 13th February:

Live Session 2:00pm - 4:30pm

Wednesday 15th February:

Group Scrum Session 2:00pm - 3:30pm
Module 4
Monday 20th February:

Live Session 2:00pm - 3:00pm

Monday 20th February:

Group Scrum Session 3:00pm - 4:30pm
Wrap up
Monday 6th March:

Live Session 2:00pm - 3:00pm