Partnership

We're partnering with the Josh Bersin Academy, a new learning initiative from the guru in Human Resource (HR) professional development and future of work research.
The Josh Bersin Academy is the world's first global virtual professional development academy dedicated to HR and aims to provide powerful digital learning and educational experiences, specially curated resources, alongside real time collaboration with experts and peers.
HR Needs to Change

For Josh, the academy represents the need for HR to adapt and change to meet 21st century workplace challenges. Our organisations and operational models are being fundamentally redefining through the changes brought about by trends in digital transformation, pay equity, diversity and inclusion, generational shifts and the need to personalise the employee experience. To solve these complex problems and keep up with the speed of technological and business change, it is vital for HR to transform their mindset and continuously update their skills.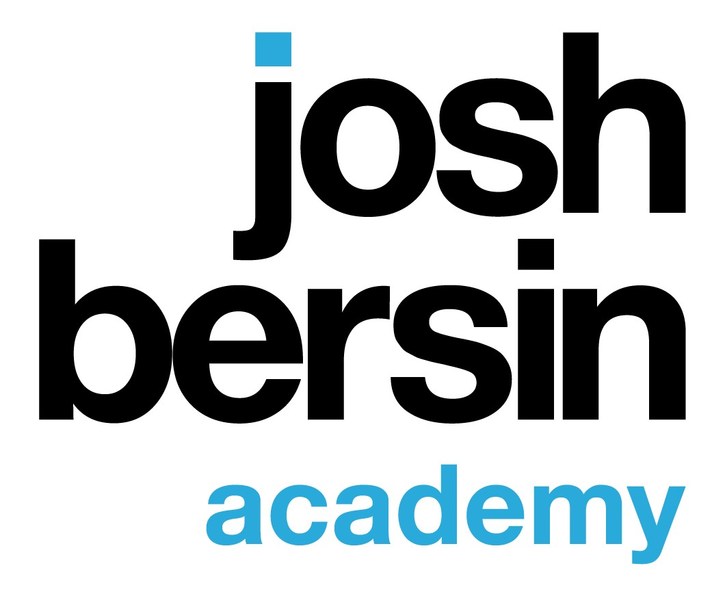 Agile Mindset Driving HR Change
Our collaboration recognises the central role Agile mindset and ways of working have in helping HR meet these 21st century workplace challenges. Indeed, in talking with Josh he recognises that Agile underpins all the learning being designed and developed for the academy. The partnership positions the Agile HR Community as the leading platform for Agile HR and draws on our expertise in developing Agile HR content, on-the-job consulting and training HR professionals worldwide. It's also a great opportunity to inspire HR leaders and teams to invest in their own development and begin to modernise their HR services and people practices.
Agile HR Community a Senior Faculty Member
To kick-off our collaboration co-founder Riina Hellström will contribute to the academy as a member of the senior faculty and provide real time discussion pieces and thought leadership as part of the online community.