Agile HR Community is offering Training programs and Community events, such as digital meetups and short workshops. You can also join one of the coffee & coaching meetings where the Agile practitioners are meeting to connect, share and discuss insights and learning from their work and organisations.
You can see our training schedule below, and scroll down a bit further to read more about our upcoming community events.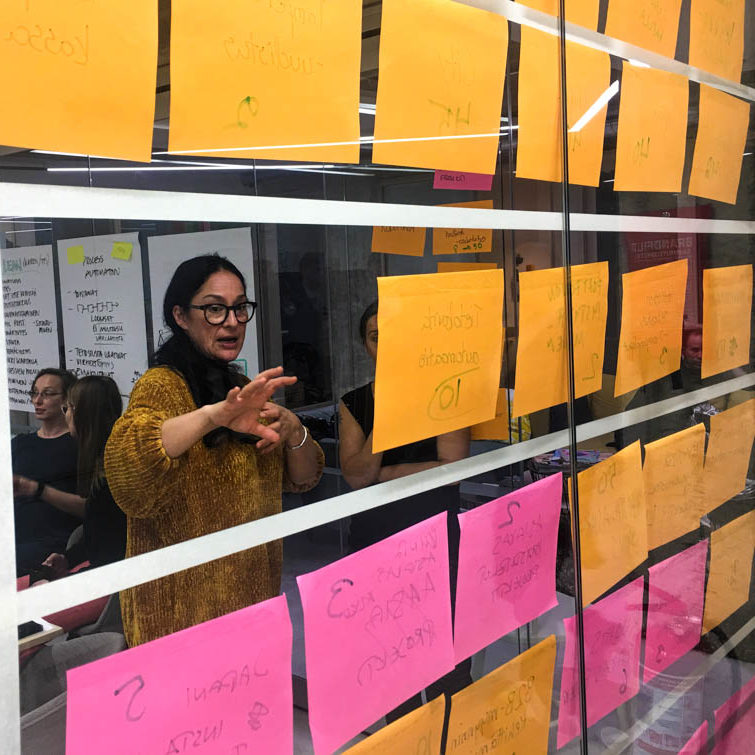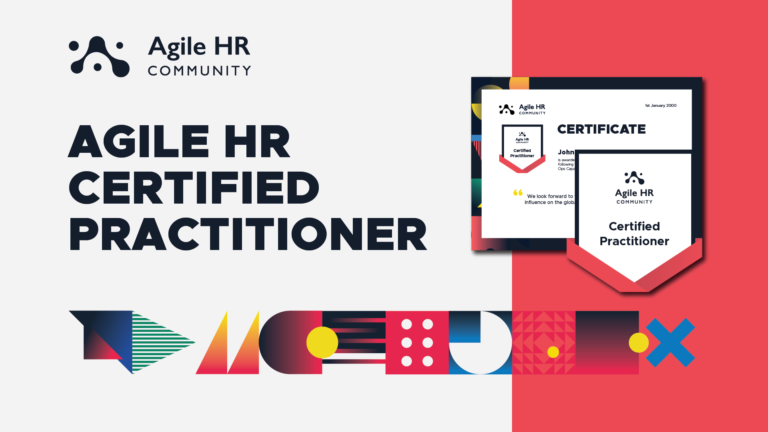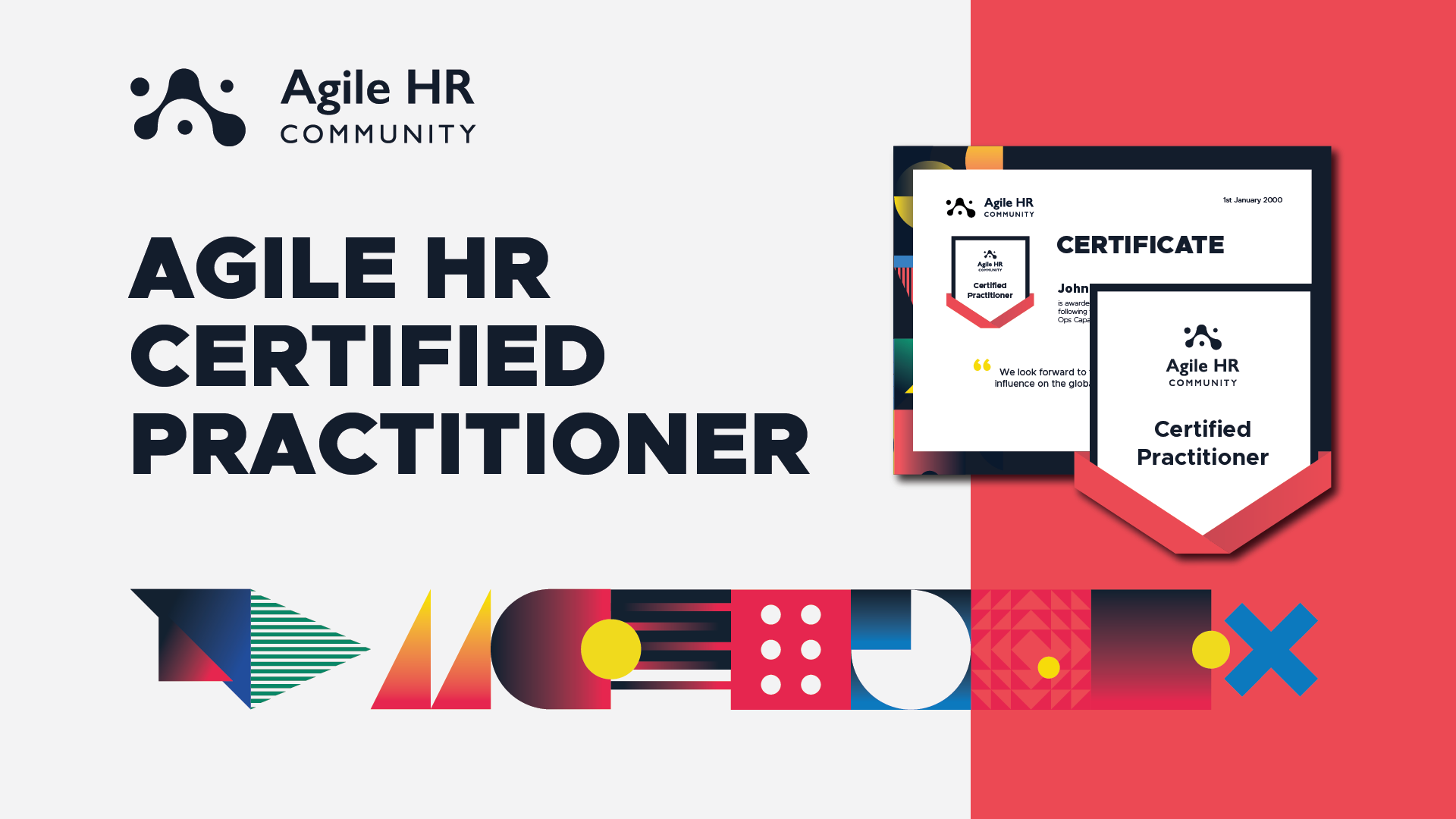 September 25 at 8:00 am
-
October 26 at 9:30 am
BST
Face-to-face training programs
In response to the pandemic we successfully digitalised our offering and our customers are super happy with the impact, easiness and customer journey of the digital programs.
We have postponed public face-to-face programs indefinitely.
For in-house customers we can build hybrid learning journeys,  where most of the learning is digital while some sessions are done in person.