Agile Portfolio Management in HR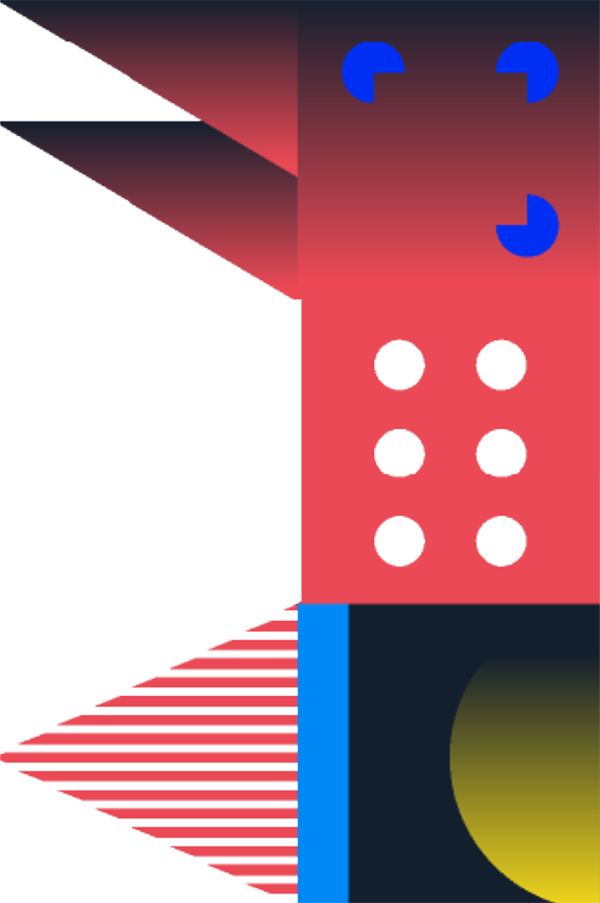 What is the Agile Portfolio Management in HR training program
This is a fun, engaging and lightweight introduction to Agile portfolio management in HR.
How can (HR) teams start bringing structure, order and focus to their value delivery? Agile portfolio management is the practice and governance model how HR teams are
Building Agile strategy in HR
Adopting adaptive planning  and frequent decision making practices in HR in a structured, disciplined and transparent way
Setting up incremental deliveries for our employees, managers and business (smalller chunks instead of the massive programs)
Moving away from following up activities in a power point of excel sheet, to seeing a transparent, up-to-date view on all projects in a portfolio tool.
How do we prioritise, when there is a funnel full of request, must do's, firefighting while we should also deliver strategic projects?
This is a workshop where you'll learn and get insights about what Agile portfolio management is about in HR. You'll learn the basics through a simulation "game", where you'll be exercising portfolio management. Agile HR Community is all about learning through doing.
Why is Agile HR portfolio management important?
Operations is prioritised in the everyday work over strategic initiatives and you need a way to plan, define increments and get strategic initiatives done!
Too much simultaneous work in progress (WIP). When managing work in an agile way, we say "stop starting, start finishing". Learn to say no and not yet.
Helps deal with continuously changing requirements and business priorities, when an annual plan is not relevant for long.
Bring full transparency across all work in HR, everyone knows what the focus is, everyone knows who is working on what.
Moving from reactive to proactive and value driven.
Visualise the ongoing and upcoming HR work to your business stakeholders, bringing transparency into the decision making and negotiations on what to deliver and what not.
Understand dependencies between initiatives, and be better at coordinating them.
Benefits of the Agile Portfolio Management in HR training program
Practical with ideas and tools to take away for immediate use
Energetic and fun - learning through doing, then stopping after the simulation to share reflections and for Q&A.
You learn to evaluate different priorities in a situation where the workload is continuously too high.
You get ideas how to balance the operational, maintenance, problem solving work with new development work.
Understand "dark work" - work done that wasn't agreed on, but someone is still working on it.
Starting to understand the real capacity of your team.
Energetic, lightweight and fun - the game is on for 3 hours, only including a bit of reflection.
Contents of the Agile HR Portfolio Management training program
Digital self-studies & Onboarding to Miro
Read about Agile portfolio management (blogs) and watch a couple of videos. Look at the tutorial and try the tool we will be using in the simulation (Miro) if you don't have experience in using Miro yet. This will prepare you to the workshop.
In the beginning of the session we will:

Assign you to a group of 4-5 people

Signpost the simulation (rules, time boxes, how to use the tools)

Please notice that you cannot join the simulation if you join the session late. PLEASE RESPECT THAT LATE JOINERS ARE NOT LET INTO THE SESSION. YOU WILL MISS THE SESSION IF YOU ARE LATE: we are signposting the whole game/simulation in the beginning of the session, and then we'll continue into the simulation. We cannot onboard late joiners to the game separately to interrupt the fast paced simulation game.
Dive right into a simulation and your scenario!

You are an HR leadership team, leading the value delivery of several HR teams together. You will prioritise ongoing HR operations with a continuous funnel of things to do. How will you handle the simulated surprises and decision making points? You'll simulate decisions and prioritisation for 2-3 quarters, each of which lasts 30 minutes.
Reflection on insights from the experience.

How does this connect to your HR team's work management?

What are your takeaways?
Who is the Agile Portfolio Management in HR training program for?
You who like to learn through experience and doing. Learning through gaming and experiencing - creates strong connections and lasting memories in your brain.
For any HR professionals, any level, in any industry. We all face these challenges of organising work and prioritising.
For people in the beginning of their Agile learning journey, and for a mixed crowd of different maturity to get on the same page
For people and teams who want an introduction to Agile portfolio management without investing in the full scale masterclass program.
For teams who want an interesting, energising and inspirational workshop connected with their HR conferences or HR global meetings.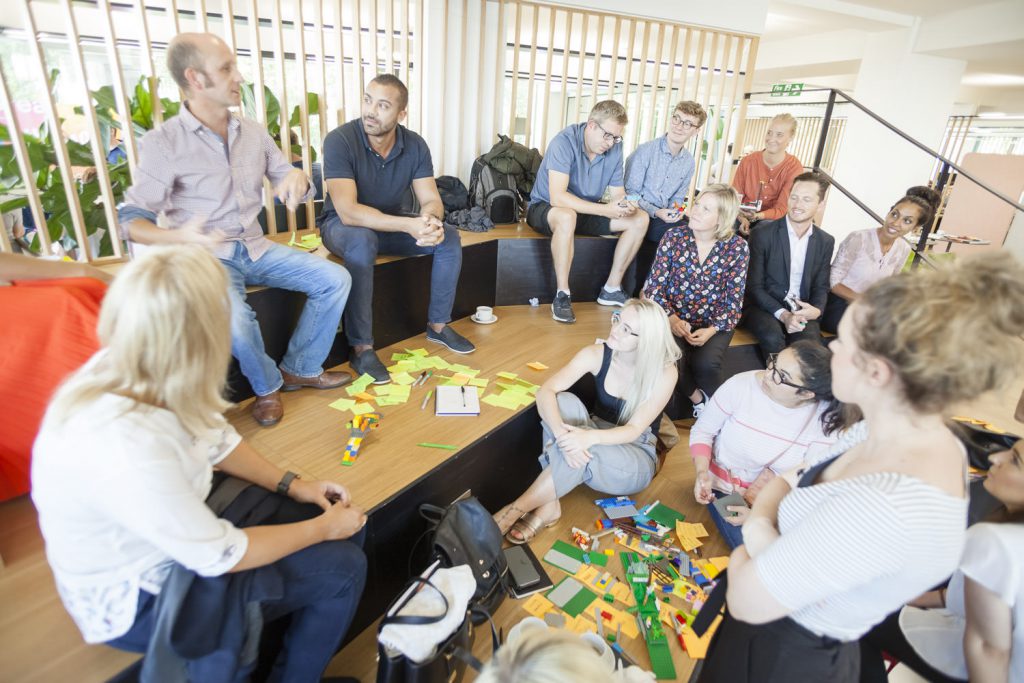 In-house Deliveries
310 EUR/person (excl. VAT) with a minimum of 14 persons
More than 30 participants the price is 250 EUR/person (excl. VAT)
The maximum number of participants is 50 persons.
Only digital delivery.