This is the booking page for Agile HR Mindset
To learn more about this:
Who is this program for?
Program benefits
Program contents
Format of learning
Head on over to our program description page.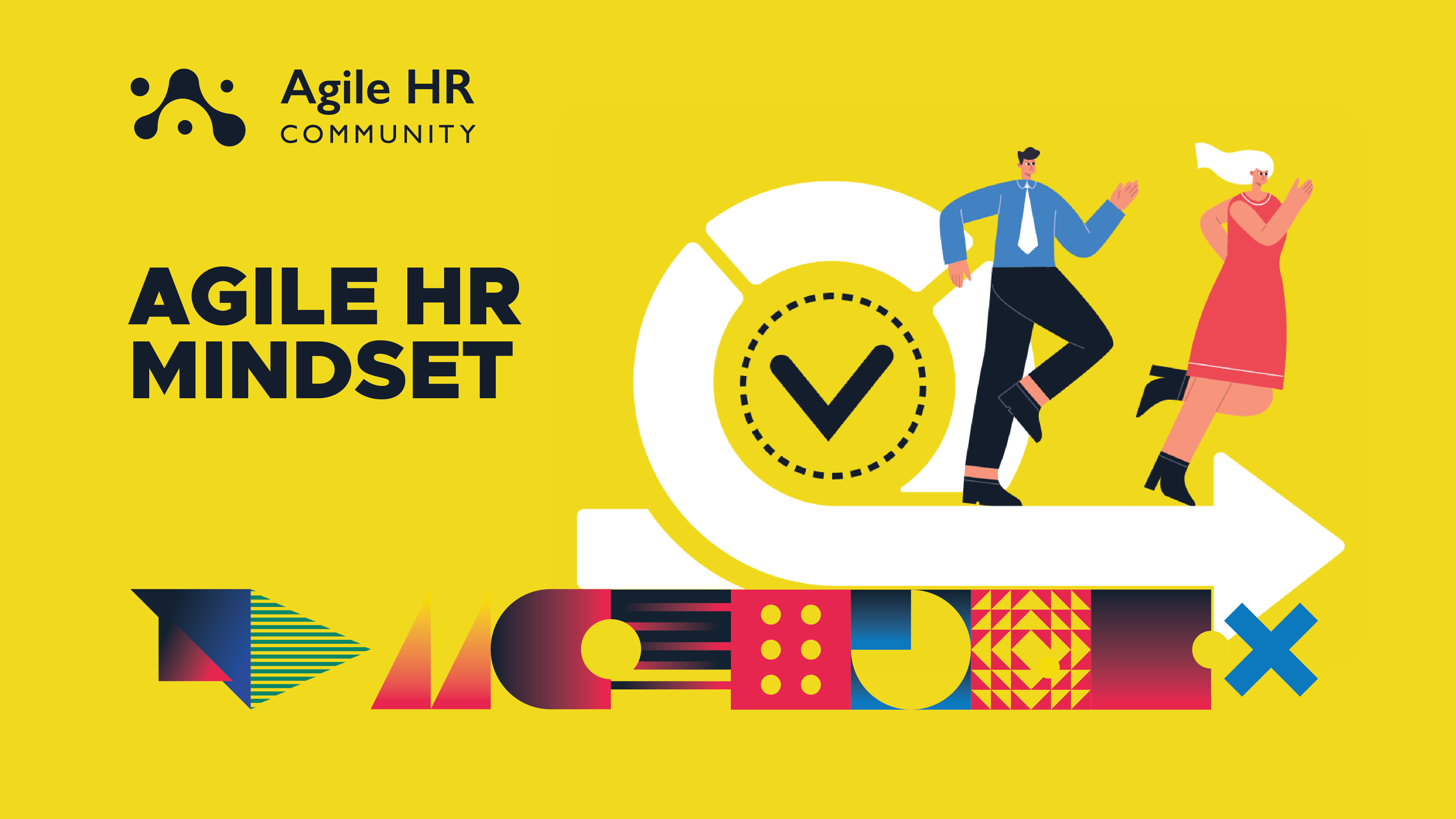 Agile HR Mindset
Related Events
This program is lightweight and excellent for persons who need an introduction and inspiration to Agile HR
It influences the mindset, the thinking and the attitude of HR and people professionals, and serves as a kick-off and inspiration to see our HR work from a modern, "people first" and business value perspective.
It shakes up and wakes up, usually building enthusiasm and interest in trying, and learning more!
You'll learn that Agile isn't rocket science, instead a very down to earth – common sense approach to getting things done in a changing world of work and that understanding Agile is valuable in all HR work, no matter if it is operations, strategic or services.
Workshop Schedule for this Program:
The live learning sessions of the digital program are based around AMERICAS & EU time zones.
There is a self-managed group discussion between the live learning sessions.
The indicated time slots are in LONDON, UK time.
Live Learning Sessions
Wednesday 20th March:

Session 1 (3.30pm - 5pm)

Monday 25th March:

Self-Managed Group Work Session (3pm - 4pm)

Wednesday 27th March:

Session 2 (3.30pm - 5pm)