This is the booking page for Product Owner
To learn more about this:
Who is this program for?
Program benefits
Program contents
Format of learning
Head on over to our program description page.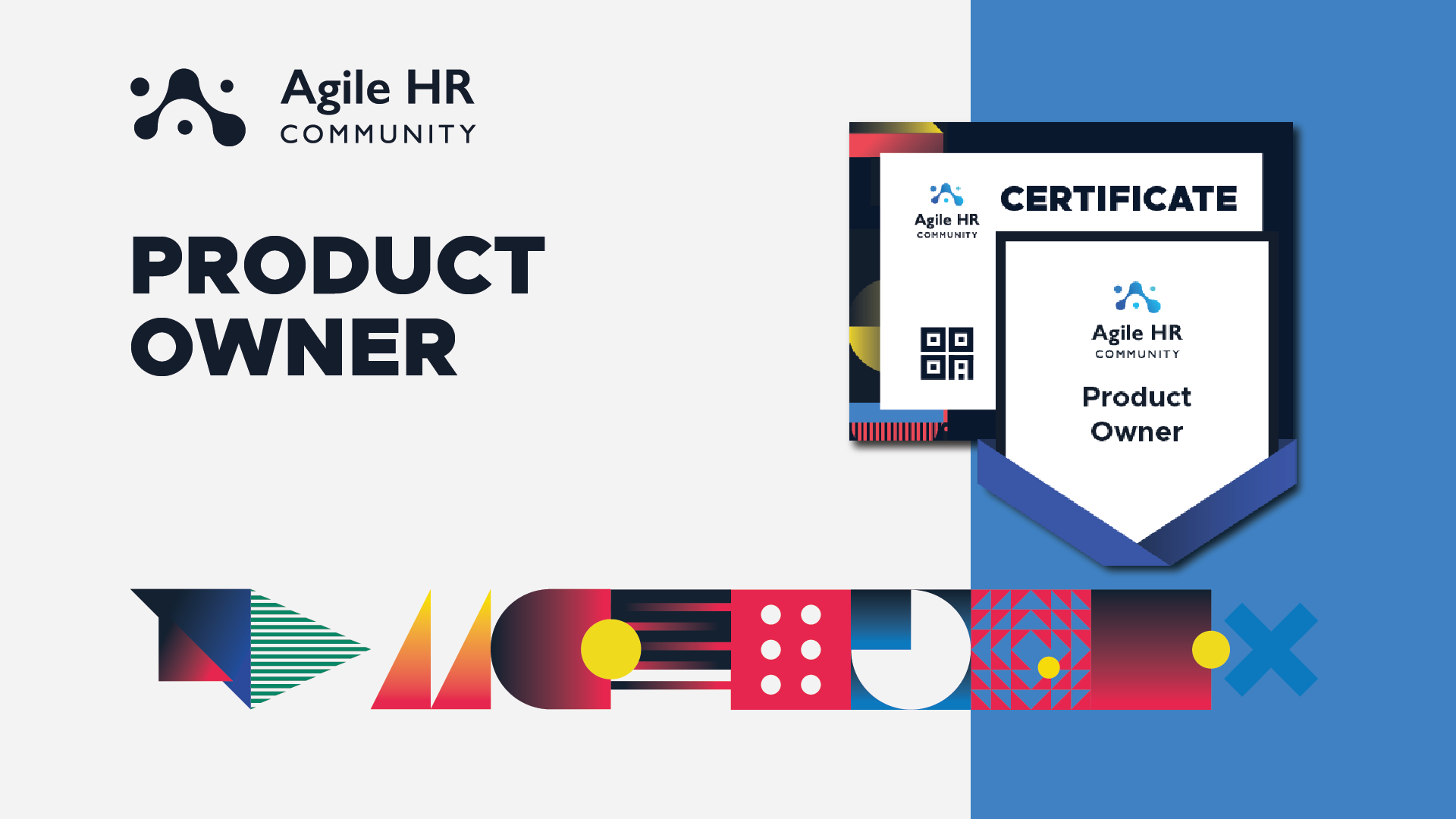 Product Owner – Americas/EU
Related Events
Learn the mindset & all the necassery tools to become a successful Product Owner in an HR and Business environment (non-IT).
After you have sucessfully completed the program, you will
Understand the agile mindset in product development
Have a clear view on the Product Owner role and accountabilities
Be able to define the vision of your product
Create and update a release plan and a product roadmap for your product
Learn how to prioritize, build and manage a backlog
Setup and follow your product performance metrics

Have tools to engage with your stakeholder groups
Achieve certification by successful participation in live sessions and group work.
Workshop Schedule for this Program:
The live virtual sessions of the digital program are based around AMERICAS & EU time zones.
Live virtual sessions are on Thursdays starting at 3:00 pm LONDON, UK.
Self-organized group work sessions are on Tuesdays starting at 3:00pm London, UK.
Live virtual sessions
Thursday 25th April:

Session 1 (3-6pm)

Thursday 2nd May:

Session 2 (3-6pm)

Thursday 9th May:

Session 3 (3-6pm)

Thursday 16th May:

Session 4 (3-6pm)
Group work sessions
Tuesday 30th April:

Group work session 1 (3-5pm)

Tuesday 7th May:

Group work session 2 (3-5pm)

Tuesday 14th May:

Group work session 3 (3-5pm)