Agile Talent Acquisition Team improving performance 72% with Agile
Professional Agile adoption in a Talent Aqcusition team
This is the best business case of Agile adoption we've ever seen!
 The Thales TA team was previously serving the company through TA partners, individually delivering Talent Acquisition services to different business unit. The company's business is digitalised, and the company was moving towards Agile ways of working in the business. 
The TA leader, Kirsten Booth, saw potential in upskilling her TA team in how to work in an Agile way. Nine months thereafter, the TA team totally redesigned how they work and deliver value to businesses. The team was able to show a 72% increase in performance in just 9 months in addition to higher engagement, belonging and enjoyment at work. 
This upskilling and change was very timely, future proofing the team to handle a massively growing workload, in a remote setting in the middle of a pandemic. 
Certified Agile HR training to the whole TA team
HR Scrum Master supporting the teams
The only reason why we were able to handle the surge in recruitments and the unplanned increase in workload was through our experience and practice of Agile. 

Now we have a fully self-managing TA team, working through the Agile loop. 

Kirsten Booth,  Head of Talent Acquisition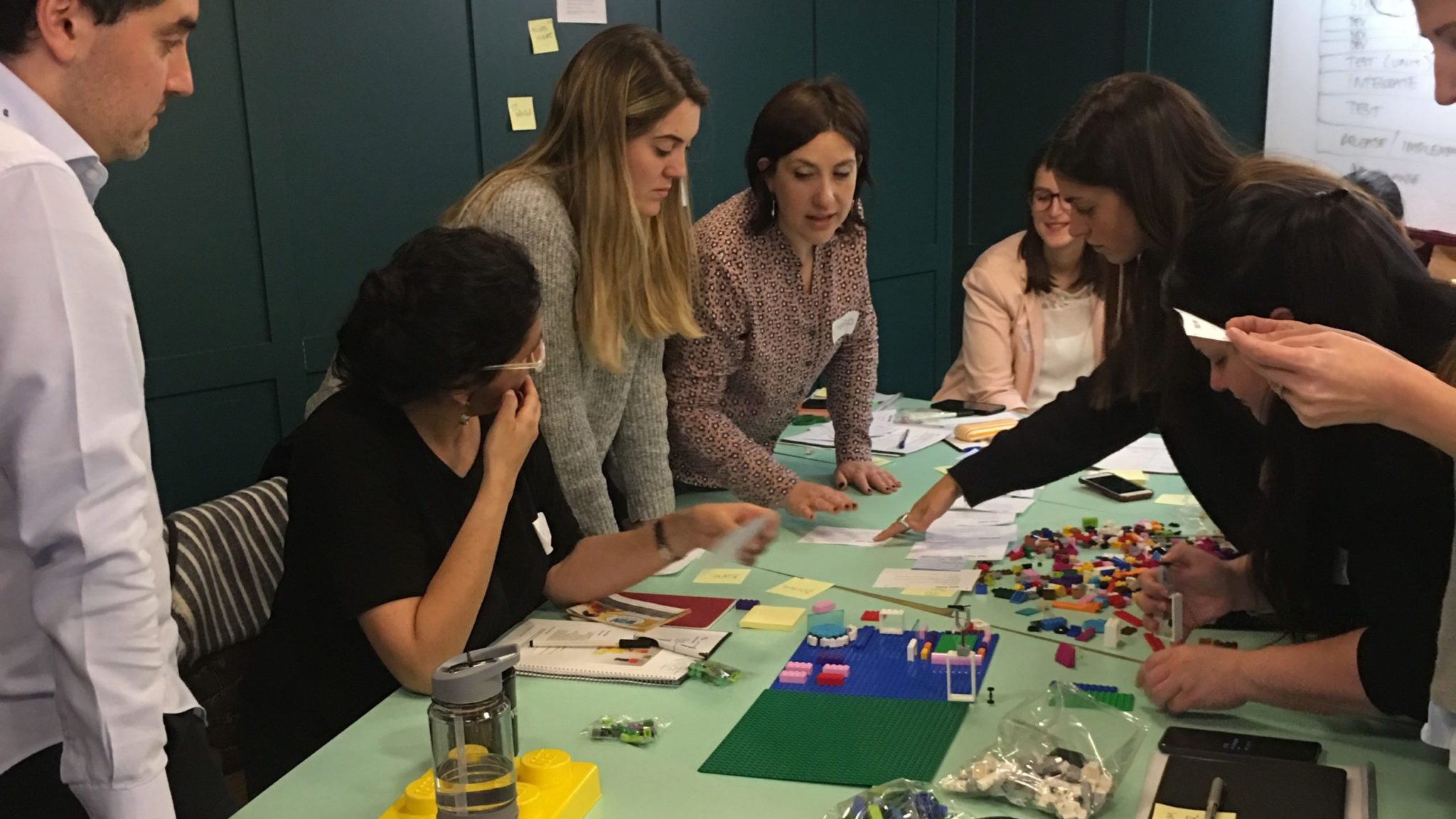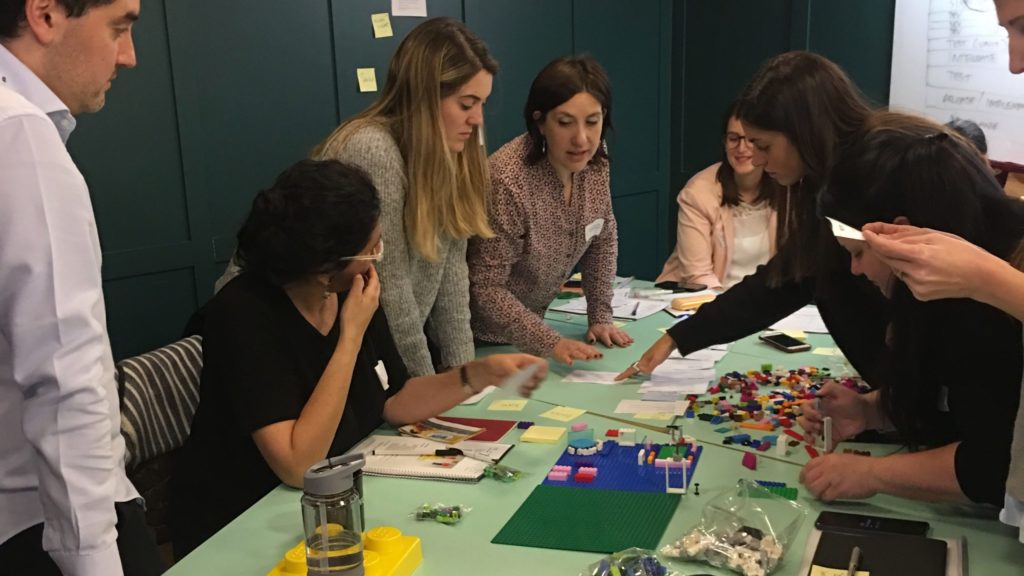 The customer set out to learn about Agility in HR, because they wanted to increase collaboration and communication among TA partners, who had been very individually focused before the initiative. This team was serious about changing the way they deliver value to the business, and everyone were on board.
You can listen to Kirsten Booth and Stephen Robinson share the learnings and insights from the case study in this recording.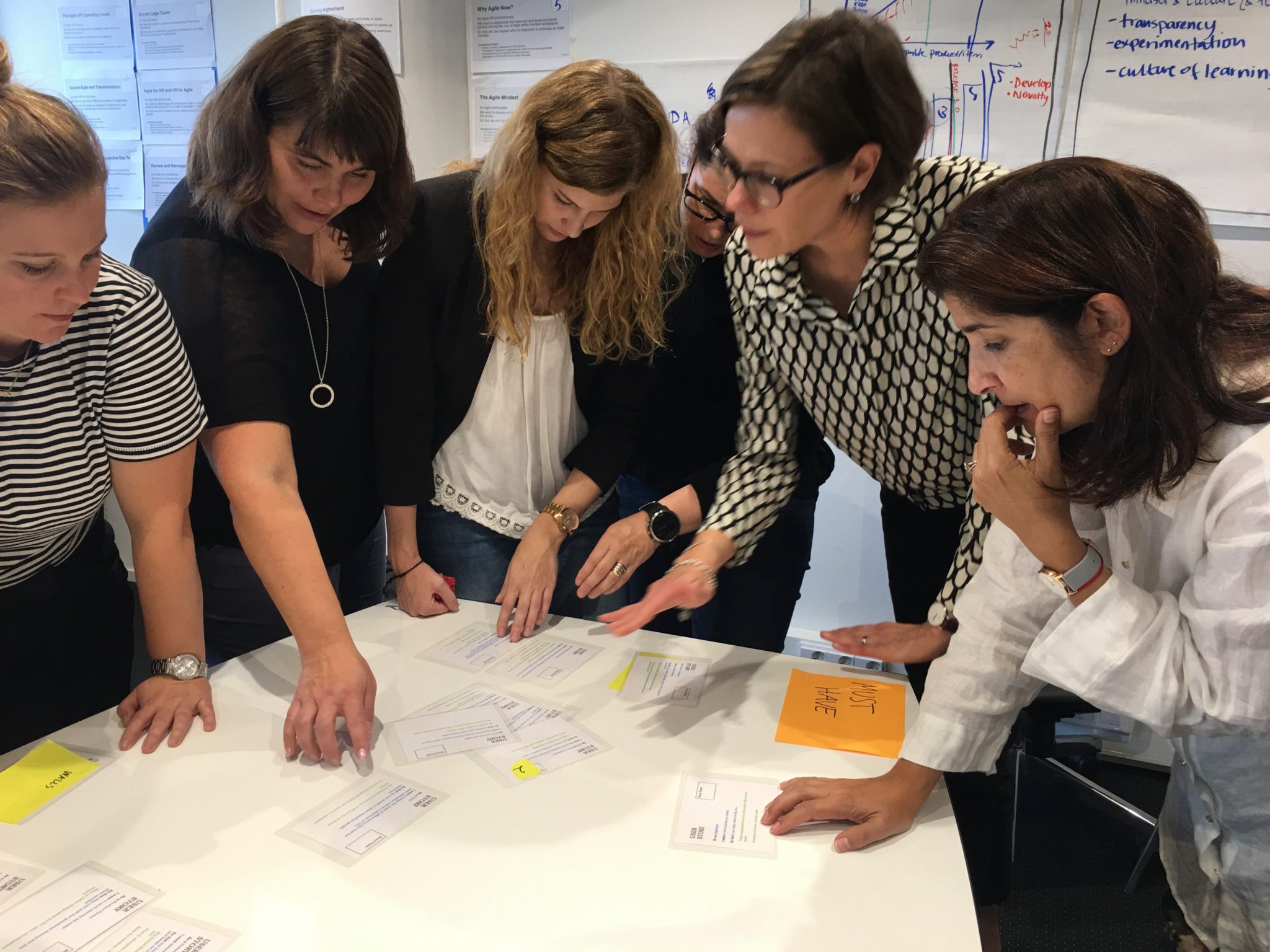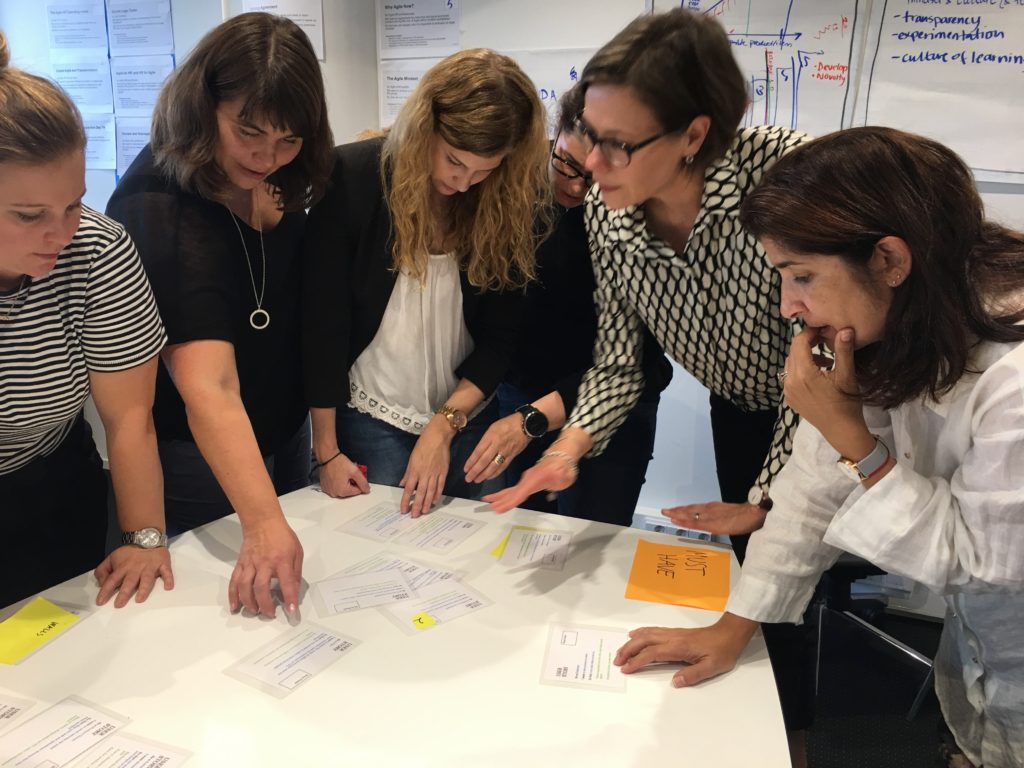 We trained the Talent Acquisition teams through our Agile HR Certified Practitioner training. This training offers the participants a solid foundation to start innovating their own work. To truly support the teams to innovate their ways of working they brought in a HR Scrum Master. The Scrum master (Stephen Robinson) supported the teams in setting up their backlogs and Kanban boards. He facilitated understanding of value flows, set up estimation and velocity metrics with the team, which helped the team manage their workload better. 
Stephen facilitated agile work and helped the team improve continuously, 
The amazing team set off to innovate totally how they work and collaborate, scaling their approach across 30+ people. In 9 months the teams were delivering a 72% higher output with the same amount of people than before the Agile shift.
You might also be interested in...
Is your team looking to invest in truly changing your way of working towards Agile? Check out our…
Agile training programs
YouTube channel with a bunch of amazing case studies from Agile in HR!
Our upcoming events and meetups on the Community page. 
Get in touch with us to co-create around your specific needs (through the Contact page). 
Share your thoughts on social media!