This is the booking page for
To learn more about this:
Who is this program for?
Program benefits
Program contents
Format of learning
Head on over to our program description page.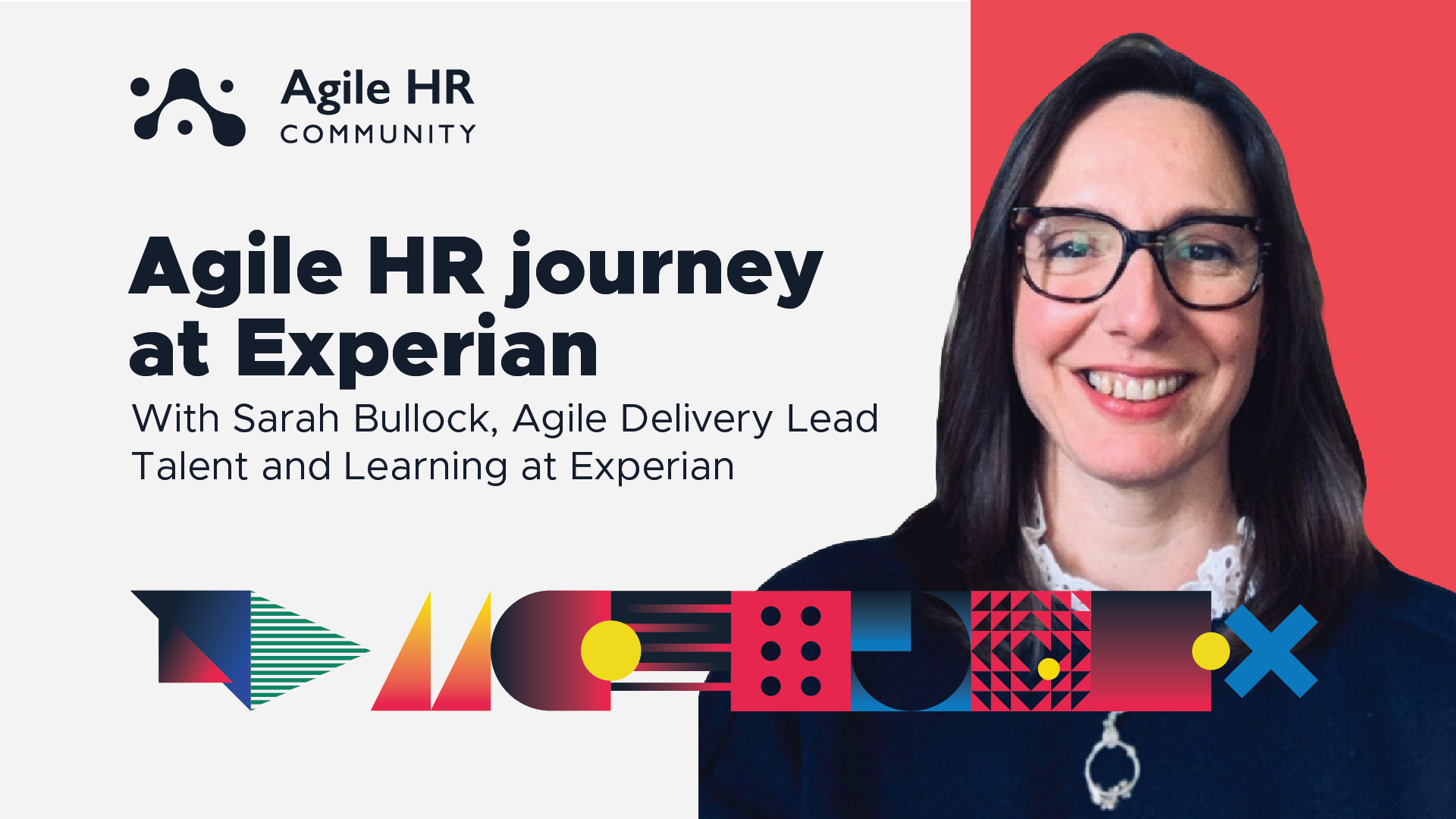 A stepwise Agile HR transformation journey at Experian
Sometimes great questions are all we need to ignite the modernisation of the People function.  This is what's happened at Experian's Talent and Leadership team.
We have the honour to present our guest, Sarah Bullock, Agile Delivery Lead – Talent and Learning at Experian. Experian is an American–Irish multinational data analytics and consumer credit reporting company. Experian collects and aggregates information on over 1 billion people and businesses.
Sarah will share with us the inspiring story of an evolutionary journey of increasing Agile maturity across the T&L team. Experian's T&L team has been on their Agile journey for almost a year!
We'll also follow the personal learning journey of Sarah, going from being an "agile sceptic" to leading Agile transformation across the T&L team.
The team has come a long way, now using the
Agile mindset and continuous improvement as their usual way of working
Agile delivery models in projects, both global, regional and local
Quarterly leadership team prioritization and planning, showing great synergies and focusing effort on what's most important
A professional design thinking team, brought in as a task force before kicking off product development
Guiding questions to make Agile part of everyday work
And much more…
Sarah is joining us to share Experian T&L team's path of discovery, iteration, small wins, great learning and trial (and some error).
Perhaps we'll also hear what's next!?Have a cup of tea, join in to listen to a relaxed presentation and discussion between Sarah Bullock and Agile HR Community's founder Riina Hellström.
We also will leave some time for Q&A at the end.
Warmly welcome, looking forward to meeting the Agile HR Community again.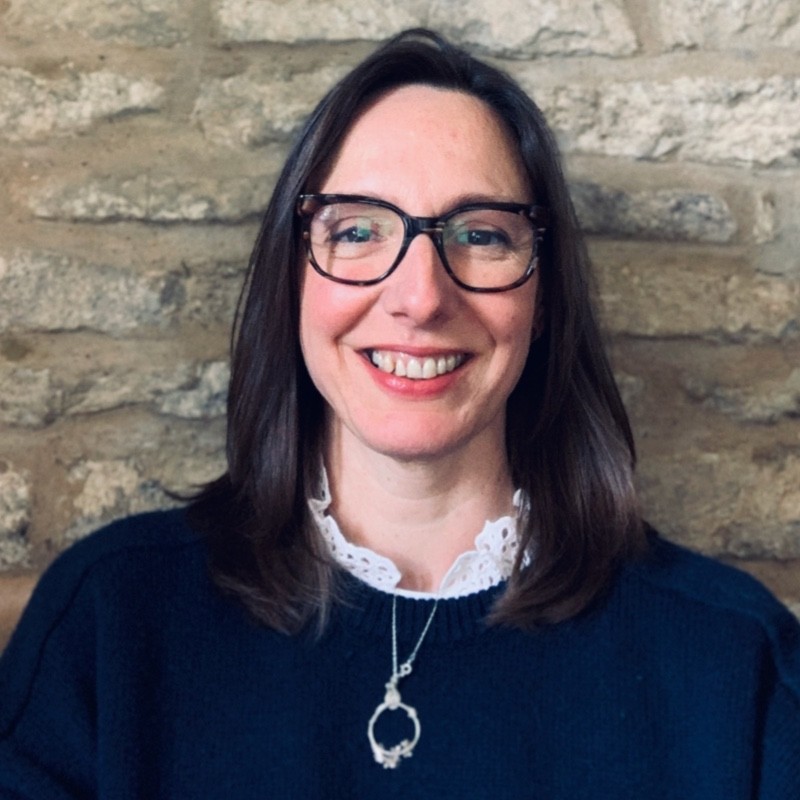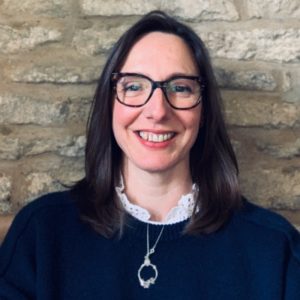 Sarah Bullock is a commercially-focused Interim HRD/Consultant with extensive global experience – with a particular interest in talent management, leadership development and executive coaching. She has a track record of working with senior and frontline teams to deliver change  and wide multi-sector experience working with the likes of Experian, Thomas Cook, Barclaycard and Sainsburys. She's been working with Experian for almost 18 months as Agile Delivery Lead for Talent and Learning, is a Certified Agile HR Coach, and became an Agile HR Certification Practitioner in May 2022.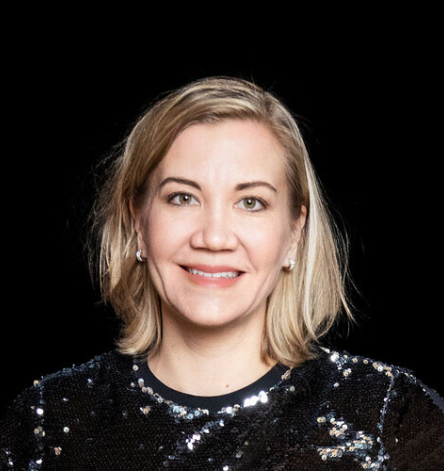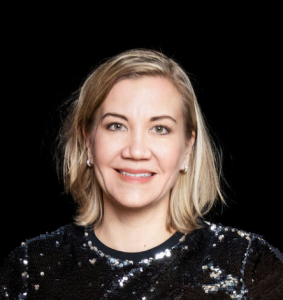 Riina is an Agile HR pioneer and enterprise organisational development professional. She was among the first HR leaders pioneering in #AgileHR in 2010. She's worked in transformations with scaling Agile across businesses with Scrum at Scale, SAFe and the Spotify Model, and helped several HR teams redesign their journey towards Agile operative models. She is the first HR professional globally to achieve the Licensed Scrum at Scale trainer.
Her specialty is Agile Leadership and the organisational structures for Agile operations. She is the author of the book Agile HR – Delivering value in the changing world of work (Kogan Page 2020), a book that is quickly becoming the go-to guide for Agile HR. Riina has now trained hundreds of HR professionals in Lean HR and Agile HR. She's advising CHRO's and their teams in transforming the HR operations and is appreciated as a straightforward, inspiring and engaging speaker in HR/Agile conferences, leadership off-sites and events.
Related Events