This is the booking page for
To learn more about this:
Who is this program for?
Program benefits
Program contents
Format of learning
Head on over to our program description page.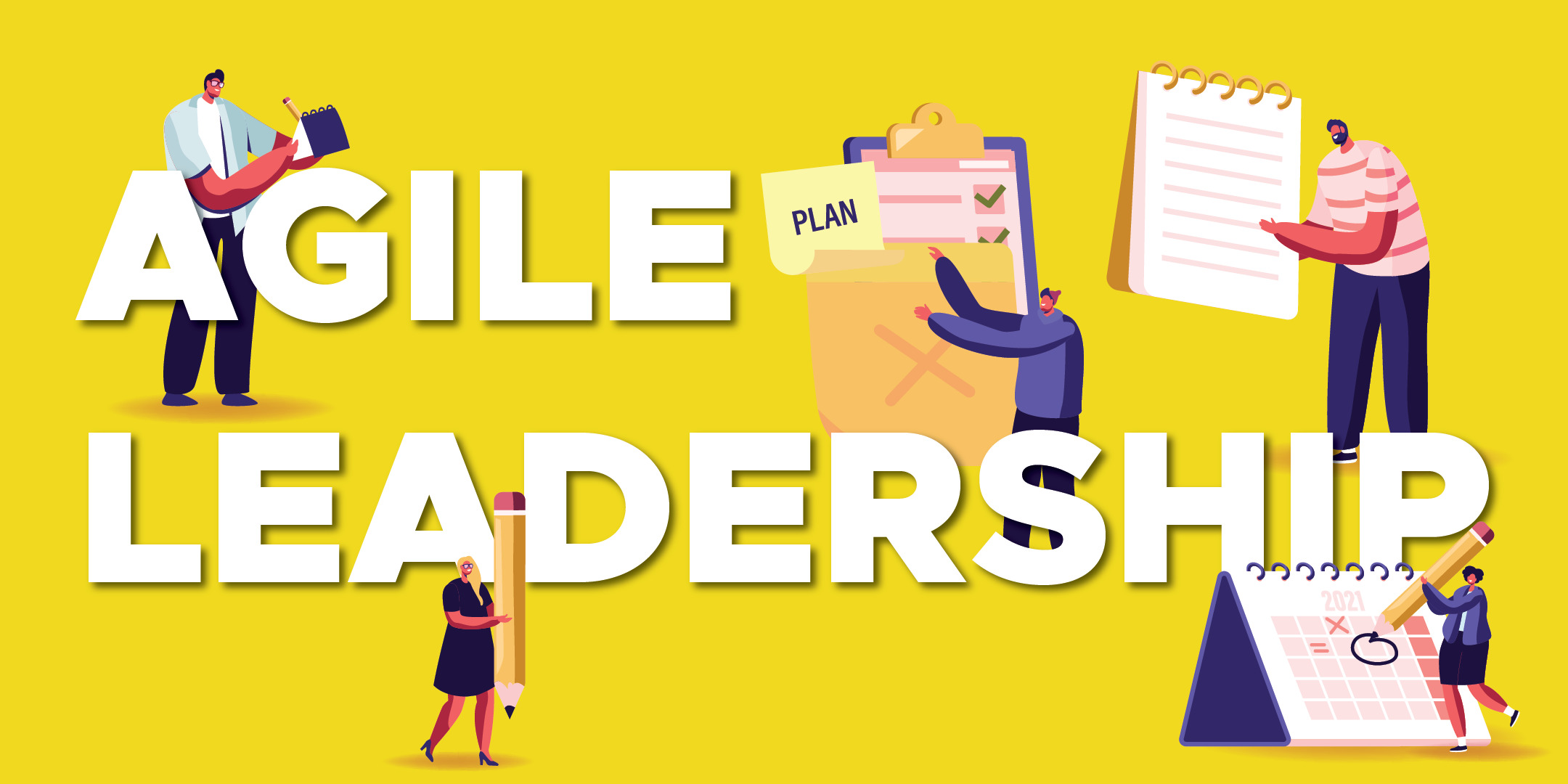 Developing Agile Leadership – Panel with Australian & New Zealand Agile HR stars!
We've invited Australian Agile HR stars to our amazing panel discussion where we'll deep dive into the theme of Agile Leadership.
We're stoked that Agile HR is getting so much traction in Australia! Agile HR Community has ramped up activities in Australia, and we also have feet on the ground in Melbourne, our Trainer Jeffrey is working there.
To celebrate this,
we invited Australian Agile HR stars to our amazing panel discussion where we'll deep dive into the theme of Agile Leadership.
As all of the panelists have been designing and developing Agile organisations and led Agile transformation, they have tons of experience and real-life examples to share.
Developing Agile Leaders isn't always that simple, but we're sure you'll end up with a handful of practical suggestions or tips, too. We're limiting our panel context specifically to what it means when a person is leading Agile teams and operations.
Our panel will include themes such as:
How does Agile leadership go together with the trends of Leadership development overall?
Personal insights from own journey when leading agile teams.
How to develop Agile leadership across a transforming organization?
Systemic level changes in Agile organisations and how the management team work is disrupted – how do we upskill people with a management position to follow these Agile ways of steering?
Panelists:
Michelle Russell, General Manager of Talent & Culture in NZ, ANZ
Michelle is a transformational HR leader, passionate about driving strategic change, heading major programmes across regions to build capability and transition culture to ensure people are empowered to do their roles and shape the world where New Zealanders thrive. Currently leading the talent and culture function at one New Zealand's biggest employers – ANZ Bank – and across 10 Pacific countries, she is highly experienced in leading across different jurisdictions, regulations, cultures and capabilities. She is currently leading the people transformation of the bank with a focus on future fit capabilities and leading culture change. With a technology focus, she uses data and analytics in strategic workforce planning and is skilled in taking teams Agile.
She brings to her role a unique strategic and commercial perspective from previous experience in roles across significant areas of banking including 5 years in Commercial & Agri banking leading their middle office team and delivering non-frontline initiatives and projects, and Head of HR in Institutional, Commercial, Agri and Wealth, which has given her a deep understanding of what the business needs to get targeted and effective results.
As a trusted adviser to leaders, she is known for keeping people honest and bringing them back to core issues that matter, helping them recognise and address the right problems. A skilled communicator, she uses her profile and expertise to help others through speaking on macro HR trends, hybrid work, gender diversity and agile people transformations.
Damien Woods , Chapter Lead, Learning and Growth, 7-Eleven
Damien Woods joined 7 Eleven in 2020 to lead the enterprise capability workstream in their agile transformation. As part of this role, he built the original Agile Coaching chapter and owned the initial implementation of the new ways of working. Having been part of the team that landed this profound change to how 7 Eleven organises and works, he has continued as the learning lead for the business.
In this role, his focus is two-fold: on supporting business performance, ensuring that learning is core to how people work and therefore perform. Secondly, his focus in on building the craft of learning, ensuring the business is supported by highly-skilled learning practitioners. 7- Eleven's agile way of working presents some unique opportunities to build a culture of learning.
Prior to his current role, he has worked across various sectors and lead large, multi-national teams of L&D people in businesses such as NAB, ANZ and Rio Tinto. At ANZ, Damien was also involved in the initial stages of their agile transformation, supporting the build of new ways of working capability and understanding of the new agile roles.
His passion is for consistently challenging how businesses approach learning and performance, and trialling new ways to build learning habits into how people work, especially supported by agile ways of working.
Jeffrey Entrop, Agile Coach, New Ways of working, ANZ and Lead Agile HR Trainer at Agile HR Community
Jeffrey has a long history in Learning & Development, people leadership and coaching, starting off his career in Secondary Education though moving into the corporate world in the early 2000's, growing his L&D experience through a range of different roles and accountabilities including Learning consulting and projects, Learning solution design, training and facilitation, managing Learning operations/delivery, and numerous strategic Learning transformation/simplification initiatives. He has been closely connected to ANZ's Agile Ways of Working transformation since 2017, inspired by the "new way of thinking, doing and being" and for the last few years has developed further depth of experience in his role as an Agile Coach helping to drive the Ways of Working cultural transformation for the HR Function.
Jeffrey's mantra is "Never Stop Learning" – always looking for and experimenting with, new perspectives and ideas to create/innovate/facilitate/lead/coach human learning experiences and coaching moments that explore the interaction of human instincts, social norms and traditional constructs to challenge the status quo, evolve mindsets, practices and culture, as well as invite an exploration and challenge of "Self" and "system relationships".
In his spare time, if not volunteering with his local community development group, you'll find Jeffrey either lost in research/reading/learning any immediate topic of interest, creating art (painting/drawing/photography…), or gardening.
Facilitator and host:
Riina Hellstrom, Founder and Agile Enterprise Coach, Agile HR Community
Riina is an Agile HR pioneer and enterprise organisational development professional.
She was among the first HR leaders pioneering in #AgileHR in 2010. She's worked in transformations with scaling Agile across businesses with Scrum at Scale, SAFe and the Spotify Model, and helped several HR teams redesign their journey towards Agile operative models. She is the first HR professional globally to achieve the Licensed Scrum at Scale trainer. Her specialty is Agile Leadership and the organisational structures for Agile operations.
She is the author of the book Agile HR – Delivering value in the changing world of work (Kogan Page 2020), a book that is quickly becoming the go-to guide for Agile HR.
Riina has now trained hundreds of HR professionals in Lean HR and Agile HR. She's advising CHRO's and their teams in transforming the HR operations and is appreciated as a straightforward, inspiring and engaging speaker in HR/Agile conferences, leadership off-sites and events.
Riina holds a M. Sc. degree in Technology and an array of Agile certificates. She is a Certified Scrum Professional (CSP), Certified Scrum Master (CSM), and Certified Scrum Product Owner (CSPO), SAFe Agilist and a Scrum at Scale trainer. She's also a professional certified coach and holds a Master's degree in applied neuroscience from Middlesex University, bringing theoretical background and hard science to her work.
Her specialty is getting things planned with an Agile twist, from a modern and respectful change perspective, and then engaging people into participating and getting things done, delivered, together.
Related Events