This is the booking page for
To learn more about this:
Who is this program for?
Program benefits
Program contents
Format of learning
Head on over to our program description page.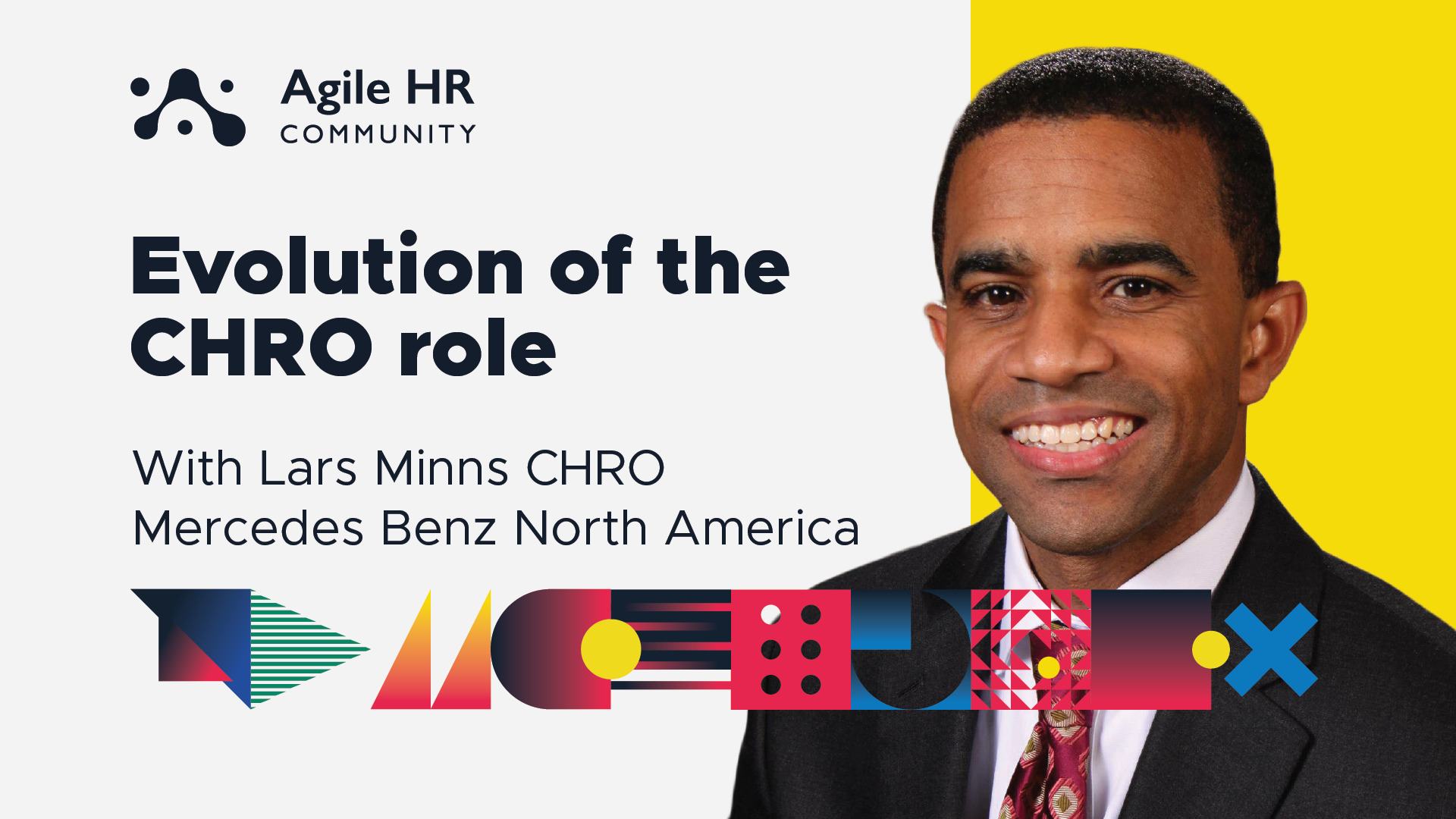 Evolution of the CHRO role
Lars and his team started introducing the Agile mindset and ways of working into the North American HR team a year ago.
Evolution of the CHRO role and growing as an Agile leader, with Lars Minns, CHRO of Mercedes Benz NA
Welcome to join our meetup with our amazing guest, Lars Minns – CHRO of Mercedes Benz North America. Lars and his team started introducing the Agile mindset and ways of working into the North American HR team a year ago. He will share his reflections and experiences of the Agile journey, and stories and lessons he personally got as a CHRO and people leader. It's been a transformational ride and the change is now accelerated further!
Join the laid back discussion type of a meetup where Lars will be interviewed by Riina Hellström, Founder of Agile HR Community.
We'll explore:
The CHRO perspective in an Agile journey, when your own team is learning Agility
How the CHRO role is evolving for enabling an Agile People Team's success and for futureproofing the HR function's value delivery.
Agile Leadership – What's important when we want to develop, hire and maintain professional Agile leadership skills and behaviors on scale in an organization?
You can join the meetup walking, driving or doing something on the side – there will be very few slides, mostly talk.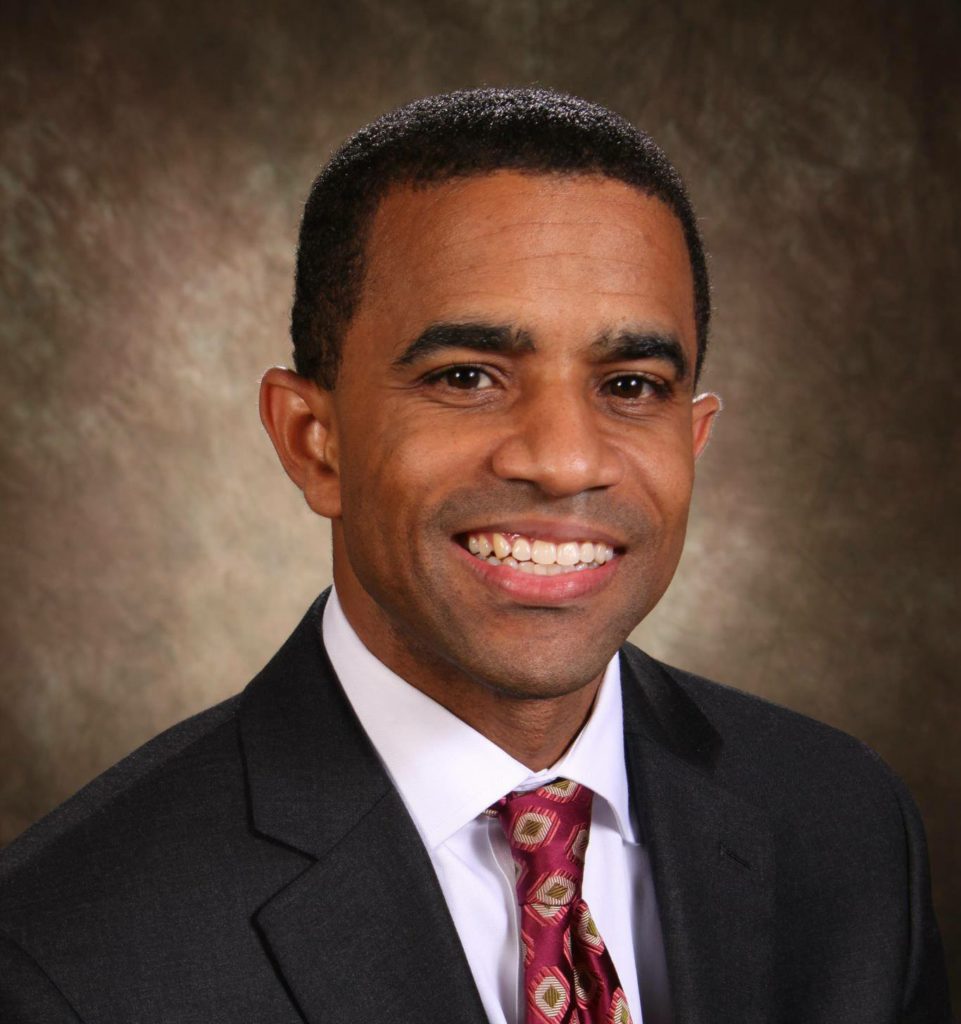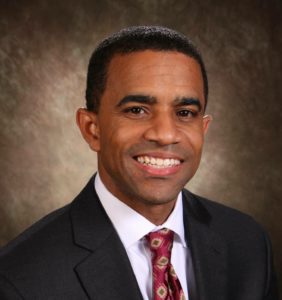 Lars Minns is currently the Chief HR Officer for Mercedes-Benz, North America with responsibility for the US and Canada serving the organization since March 2015. He currently leads the organization in designing, implementing, and executing HR strategies that directly align with the company's strategic objectives for the Sales, Marketing, and Distribution of cars, vans and parts in the United States and Canada. Under his leadership, the organization is undergoing one of the largest transformations in the automotive industry in its pursuit to be the most desired electric luxury brand in North America.
Prior to joining Mercedes-Benz, he served as the Sr. Mgr. of Talent Acquisition for The Home Depot's At Home Services commonly referred to as the "Do it For Me" business. He led his team in executing talent acquisition strategies for the company's fastest growing business segment. Lars spent 10 years with The Home Depot and served in roles of increasing responsibility. Most notably serving as the Sr. Mgr. of Talent Management for Operations, Services, Finance, and IT. He led all facets of Talent Management and supported those business areas in several large-scale transformational efforts aimed at increasing overall operational efficiencies.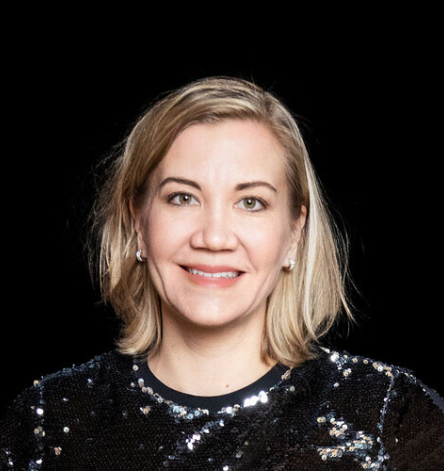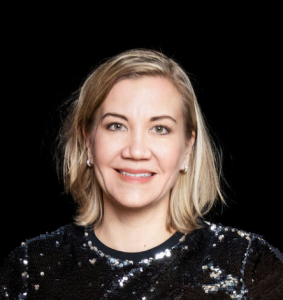 Riina Hellström is an Agile HR pioneer and enterprise organisational development professional.
She was among the first HR leaders pioneering in #AgileHR in 2010. She's worked in transformations with scaling Agile across businesses with Scrum at Scale, SAFe and the Spotify Model, and helped several HR teams redesign their journey towards Agile operative models. She is the first HR professional globally to achieve the Licensed Scrum at Scale trainer. Her specialty is Agile Leadership and the organisational structures for Agile operations.
She is the author of the book Agile HR – Delivering value in the changing world of work (Kogan Page 2020), a book that is quickly becoming the go-to guide for Agile HR.
Related Events