This is the booking page for
To learn more about this:
Who is this program for?
Program benefits
Program contents
Format of learning
Head on over to our program description page.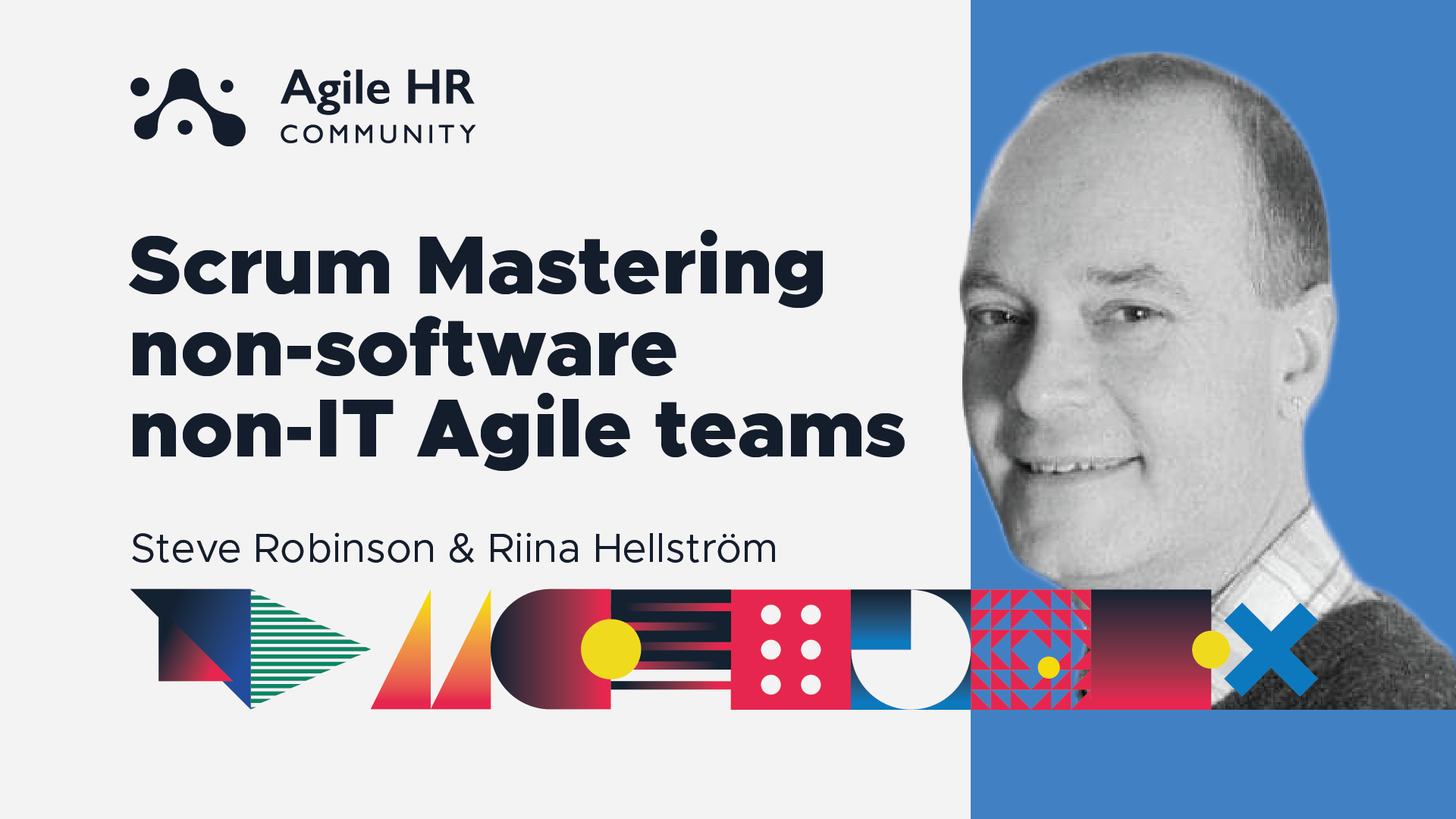 Agile Meetup: Scrum Mastering for non-software / non-IT Agile teams
Agile Meetup: Scrum Mastering for non-software / non-IT Agile teams
While Agile started in the software space, it has now spread to many areas of the business.
Despite decades of application of Agile in the IT and software, there's one Agile role that continuously is misunderstood, misrepresented or not mandated enough – the Scrum Master.
When many business and support function teams start adopting Agile ways of working, an Agile coach or a Scrum Master will be invaluable for a team that is only using Agile the first time.
The Scrum Master role has not existed in the traditional hierarchical organization at all. Thus, it is difficult to understand what this facilitative and coaching role really delivers.
In this meetup we're going to share both recommendations and theory from our 10+ years of supporting the success and improvement of Agile teams both in software and outside.
Join Steven Robinson and Riina Hellström to dive deeper into the following themes:
Why on earth would be need a Scrum Master and what are they actually DOING?
Benefits and traits of great Scrum Masters
How does the role of the Scrum Master differ in software and non-IT/non-software such as business teams,
HR teams, product development teams or supply chain Agile teams?
Do's and don'ts of a Scrum Master
Successes and fails from our journeys as Agile Coaches and Scrum Masters.
Special HR perspective – Scrum Mastering in HR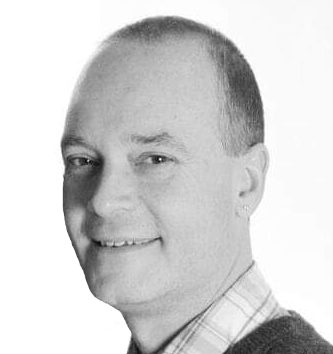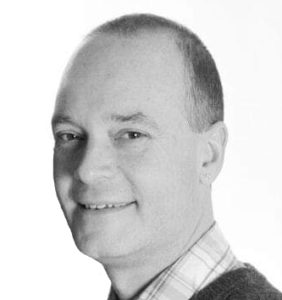 Steve Robinson is an experienced Scrum Master and Agile HR Coach.
While leading teams of engineers in the noughties, he developed an enthusiasm for finding better ways of working and gained experience with Agile, Lean & Sigma. After becoming a Certified Scrum Master he found his dream job and has been helping teams to improve ever since. During this time he has also worked as a Scrum Product Owner, Chapter Lead and Agile Coach within both single and scaled Agile environments.
Spending his career in large corporates, Steve has coached many teams, in both operations and development across IT & HR. Since making the leap from IT to HR, he has been energized by the enthusiasm he has found across HR to seek better ways of working and enjoys nothing more than introducing people to these new concepts.
Steve stays at the sharp end through his ongoing work to support a large TA operation in the UK, helping them to continuously adapt to an increasingly competitive market.
When not working, Steve likes to spend time with his family, to go running across the South Downs National Park and to volunteer as a Scout Leader to help young people experience the great outdoors.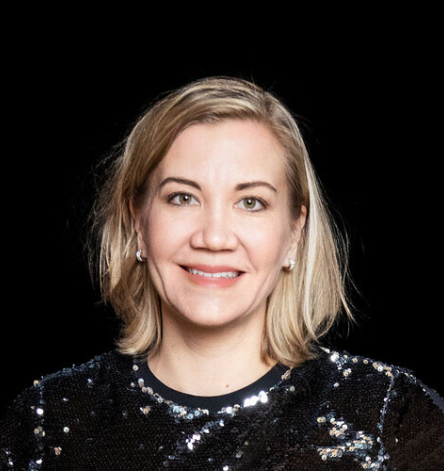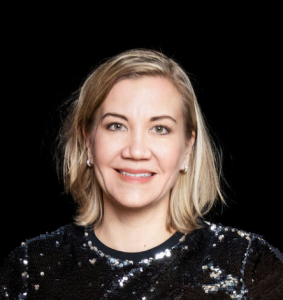 Riina Hellström is an Agile HR pioneer and enterprise organisational development professional.
She was among the first HR leaders pioneering in #AgileHR in 2010. She's worked in transformations with scaling Agile across businesses with Scrum at Scale, SAFe and the Spotify Model, and helped several HR teams redesign their journey towards Agile operative models. She is the first HR professional globally to achieve the Licensed Scrum at Scale trainer. Her specialty is Agile Leadership and the organisational structures for Agile operations.
She is the author of the book Agile HR – Delivering value in the changing world of work (Kogan Page 2020), a book that is quickly becoming the go-to guide for Agile HR.
Related Events