Executive training & coaching in organisational change
Coherent and committed leadership team ready to lead change
Vero was going through two major change programs, transforming to a customer and user focused organisation (can you believe that Tax Authorities have a strategy like this!) and to bring in more self-managing and agile ways of working.
We partnered on the executive level to bring the best out in the leadership team, who was preparing to start leading this thorough transformation together. With our facilitation, challenging and nudging the leadership team formed into a true team, with a strong vision, co-created steps forward and a building trust level rarely seen in public services.
Executive Agile Training & coaching
Facilitating executive & sponsor input into the large change programs.
Facilitation of solving tensions and impediments
Planning how to engage the middle management into participating in affecting the change
Your consulting agency is like a perfectly chilled Champagne.

 

Markku Heikura, Director General of Vero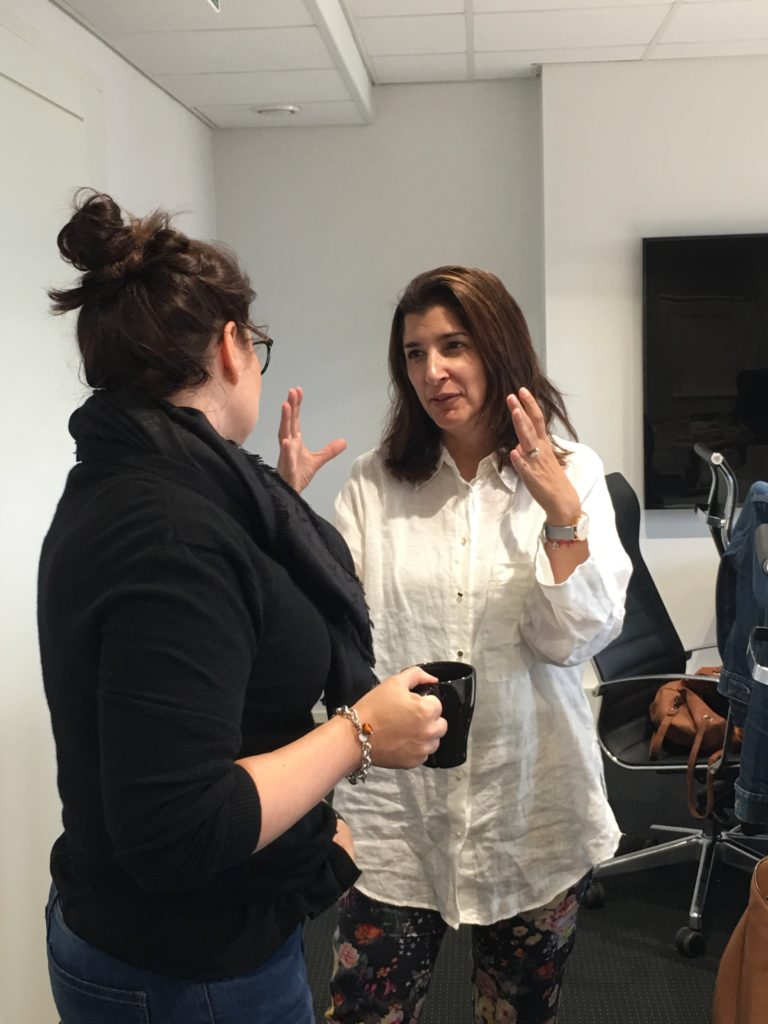 Vero was heading out to design and deliver the biggest organisational change in the history of the Tax authority organisation. As they had help from larger consultancies for the change program planning and deliveries, we partnered with the customer on Executive level.
The objective was very clear, to support the general executive board to come together as a true team to lead the change as a true team.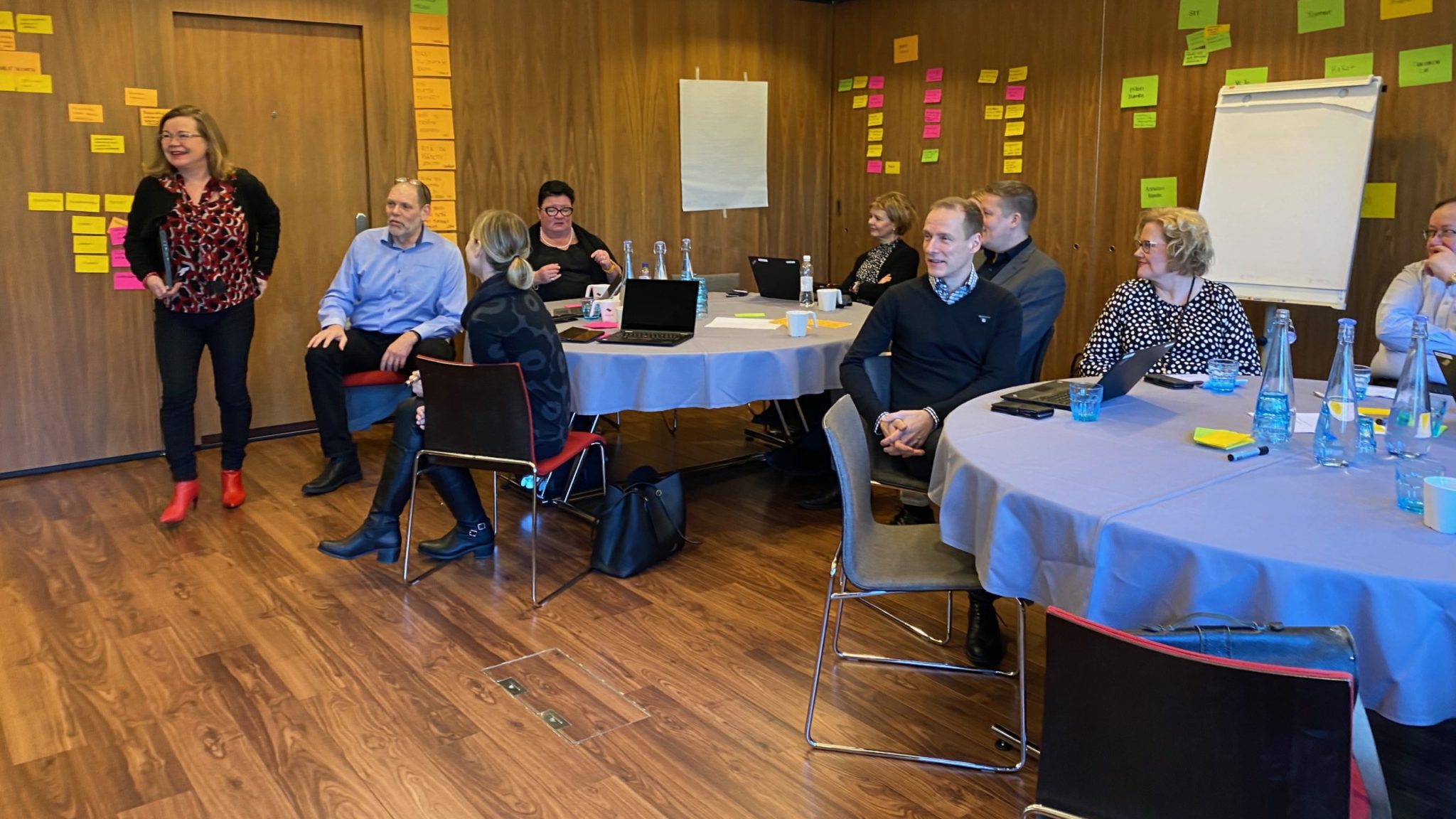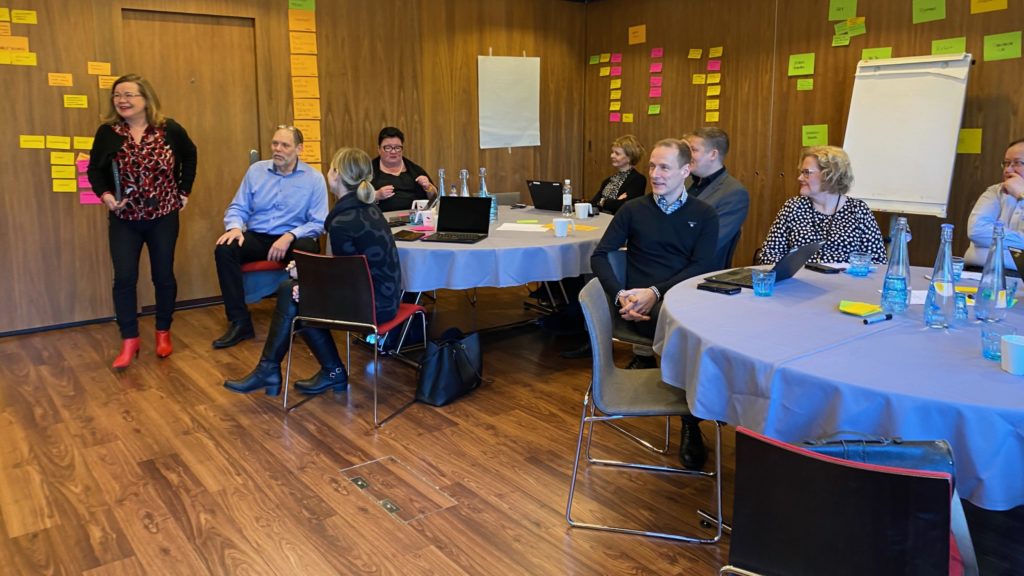 After some initial interviews and discovery we transparently recognised the areas of interest and focus for building belonging, inclusion and trust in the leadership team.
We co-created a journey forward with the leaders, connecting actions on leaders level with the large transformation programs that were ongoing. The programs felt supported by the leadership team through the ongoing feedback loop between sponsors and the programs. The leadership team had senior support and an objective sparring partner throughout the change roadmap planning. We shared the purpose of creating inclusive change, and letting people influence as much as it was possible in a public, heavy compliance environment. 
You might also be interested in...
Have a look at our Consulting and coaching in-house offering and the training programs for leaders and managers.
Agile Business for Leaders Training program
Executive team coaching
Share your thoughts on social media!